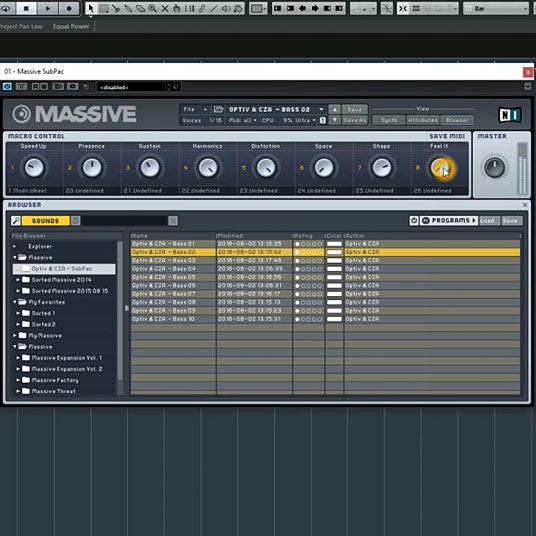 Optiv & CZA, legends in the Drum & Bass world, created a tutorial showing how they make killer bass sounds in Native Instruments Massive. This tutorial is a workflow session with the Massive presets for download that can be found on the presets page.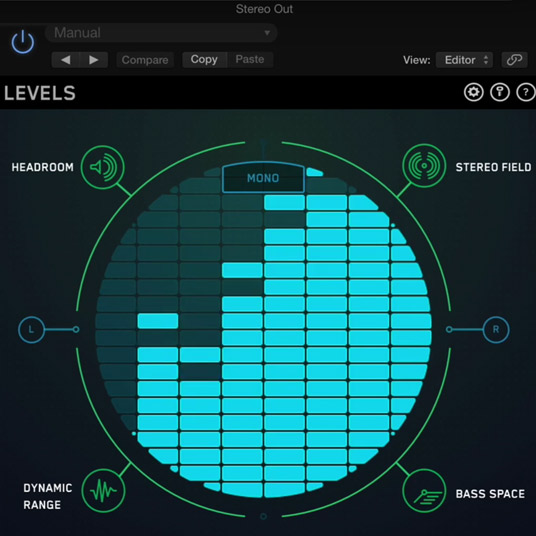 Mastering Engineer Tom Frampton from "Mastering The Mix" (credits include Tiesto, Max Vangeli, King Deco) and creator of the LEVELS metering VST has created this exclusive tutorial for SUBPAC. In this tutorial, he focuses on ways to isolate the kick and sub bass and mixing them together so as not to create any frequency masking.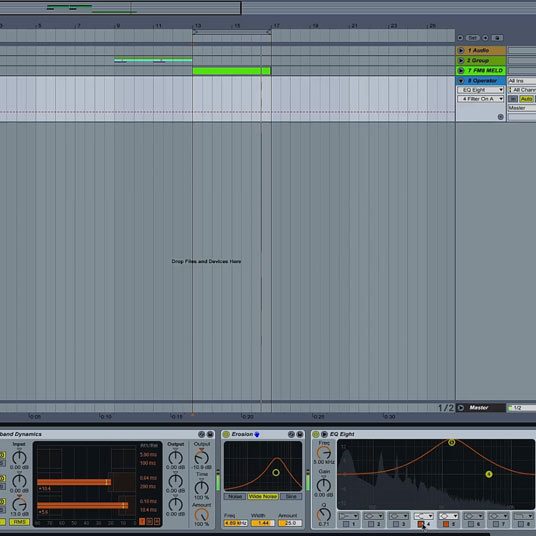 Malux, a well known producer in the UK that works with many big and up & coming artists, created this exclusive video for SUBPAC. He shows us how to create amazing bass sounds in Ableton and includes the bass patch for download.