We recently had the amazing opportunity to collaborate with Hyperdub to showcase Kode9's forthcoming Solo Album 'Nøthing'. Los Angeles, San Francisco & London played city host to artist Kode9 for this experience – allowing guests the opportunity to experience tracks like 'Respirator' in an intimate setting with SUBPAC technology providing the low frequencies.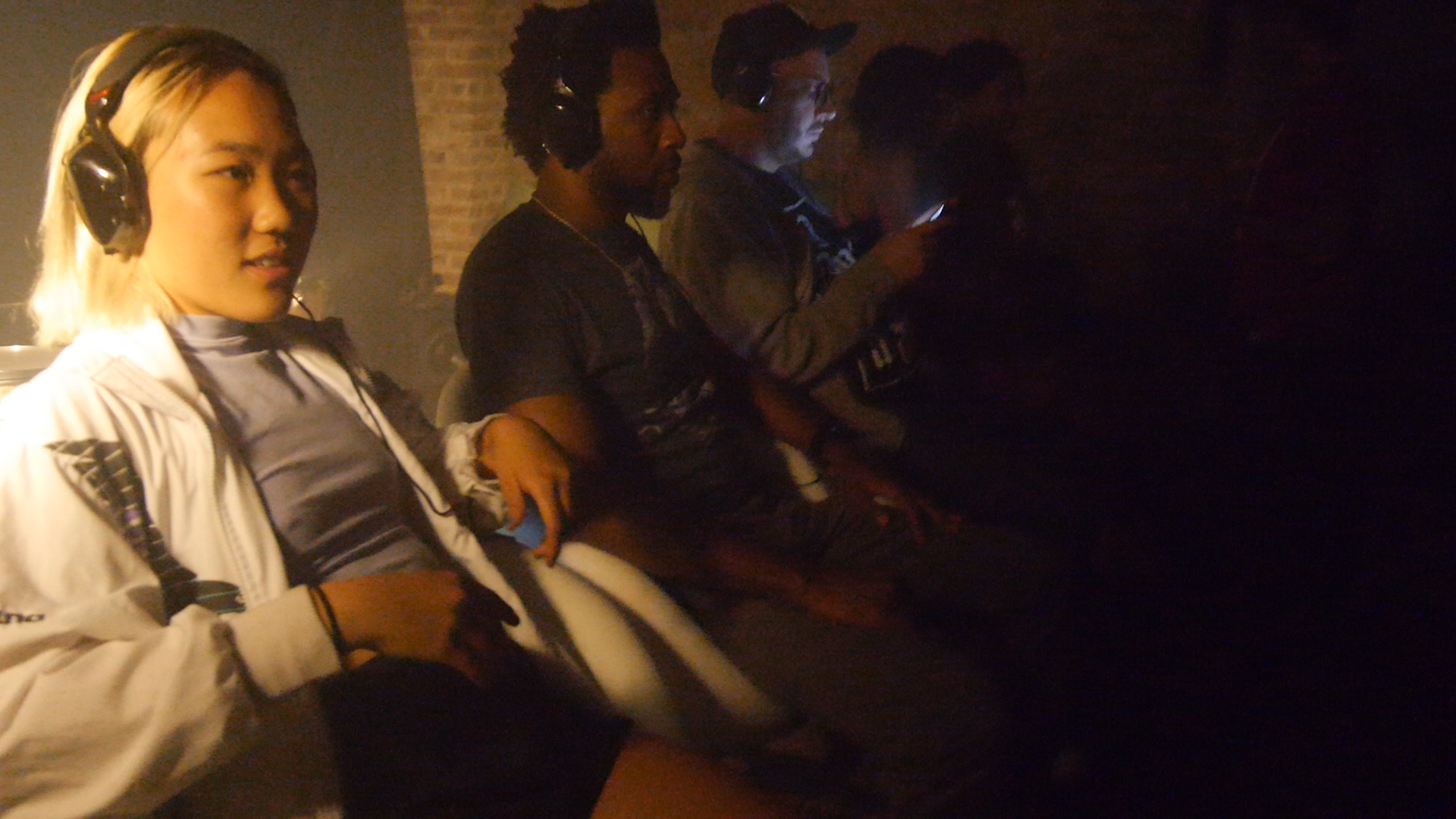 We would like to give a massive shout out to Kode9 and the Hyperdub team, the new album is great on a SUBPAC and the accompanying visuals by Simulation artist
Lawence Lek
blew us away.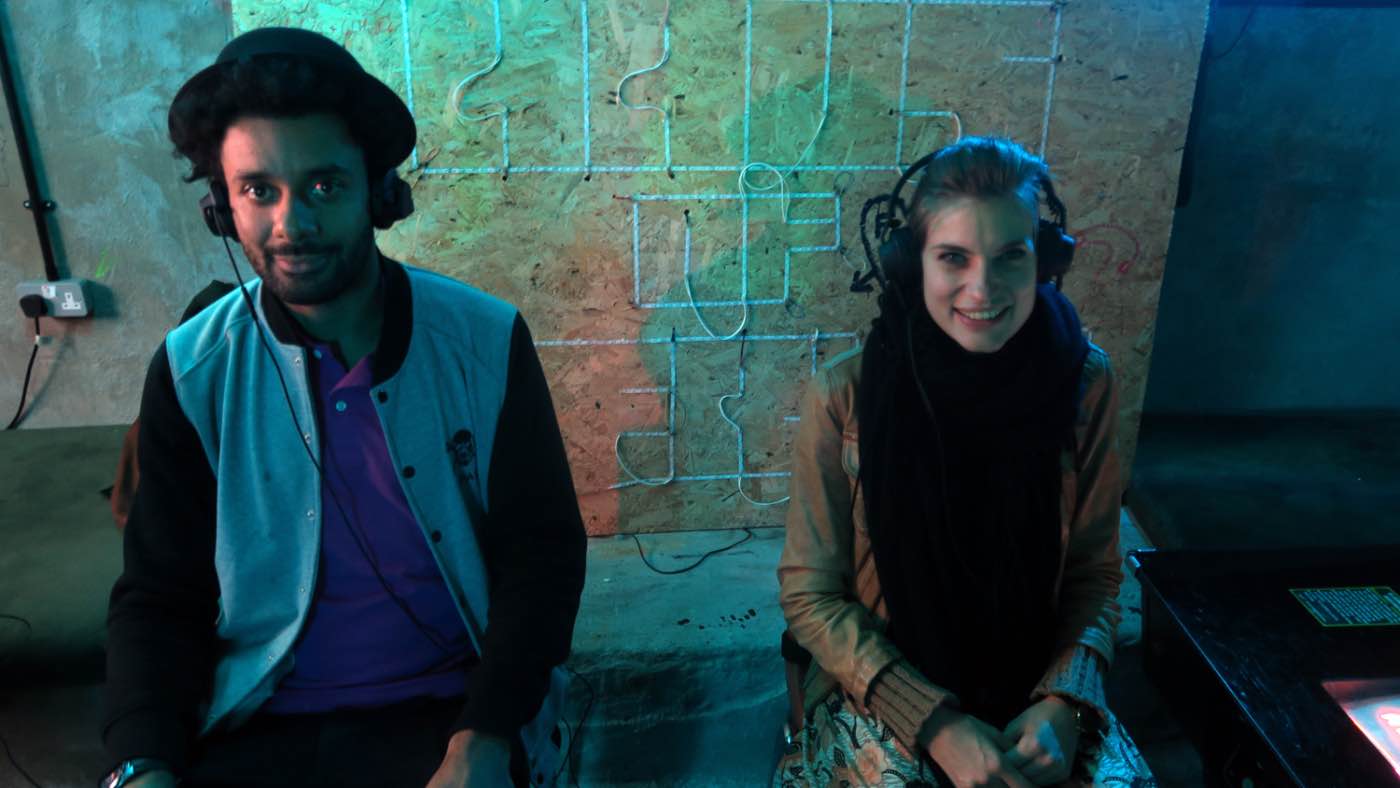 'Nøthing' will be released on November 6th and Kode 9 will be touring his Audio/Visual set in collaboration with Lawrence Lek in the new year.