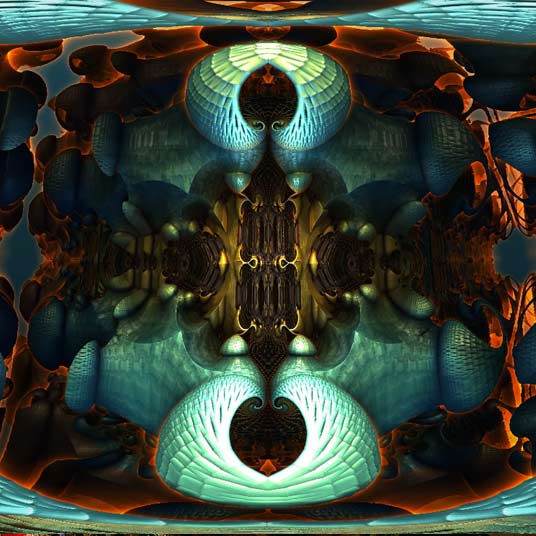 This 360 music video created by Michael Strauss is for the song Naga by David Starfire on High Chai Recordings. This song is a SUBPAC Optimized and is a free download here.
Created by: Michael Strauss
Music by: David Starfire
More Info: dprogrammers
How to view on Youtube with Google Cardboard
1. Download Google Cardboard App on your phone and the Youtube app on your phone.
2. Connect your SUBPAC and headphones to your phone.
3. Click on this link and click the Google Cardboard icon.
4. Insert your phone into the VR headset and press play.
How to view on Gear VR:
1. You will need Samsung Gear goggles, headphones, and a SUBPAC.
2. Download file here on a Samsung phone.
3. Use browser to find the video and open in Gear.
How to view on Oculus and Vive download:
1. Download file here
2. Attach headphones and SUBPAC.
3. Open browser to find video and play.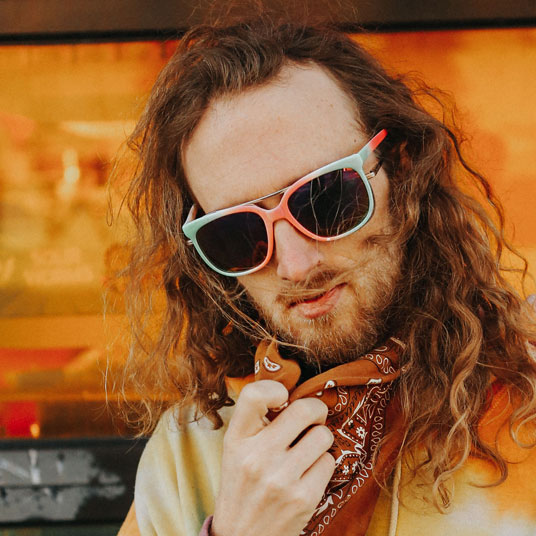 This week we're bringing you an absolute epic monster of a track with a brand new tutor, and proudly welcome multi-genre DJ/producer/performer Chris Adams aka AHEE who'll take you on a bass heavy journey in How To Make Nu Bounce.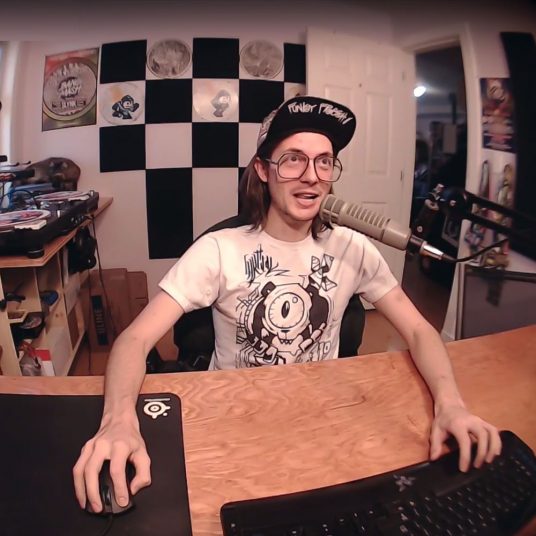 Slynk, Canada's electro-funk master, created an exclusive sub bass tutorial using the SUBPAC in his studio. His ninja like studio skills teamed up with SUBPAC will take your music production to the next level!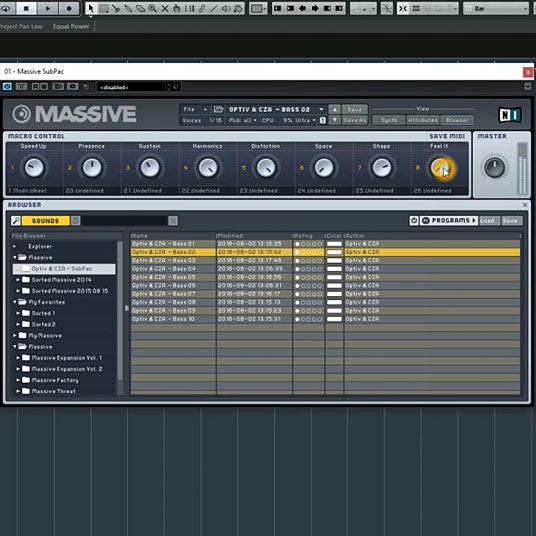 Optiv & CZA, legends in the Drum & Bass world, created a tutorial showing how they make killer bass sounds in Native Instruments Massive. This tutorial is a workflow session with the Massive presets for download that can be found on the presets page.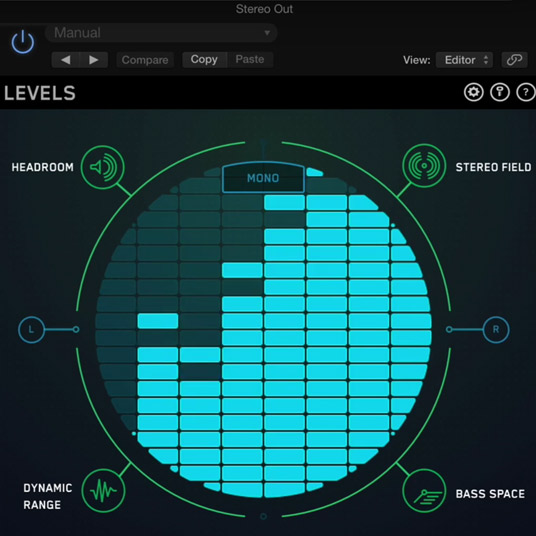 Mastering Engineer Tom Frampton from "Mastering The Mix" (credits include Tiesto, Max Vangeli, King Deco) and creator of the LEVELS metering VST has created this exclusive tutorial for SUBPAC. In this tutorial, he focuses on ways to isolate the kick and sub bass and mixing them together so as not to create any frequency masking.